Sale!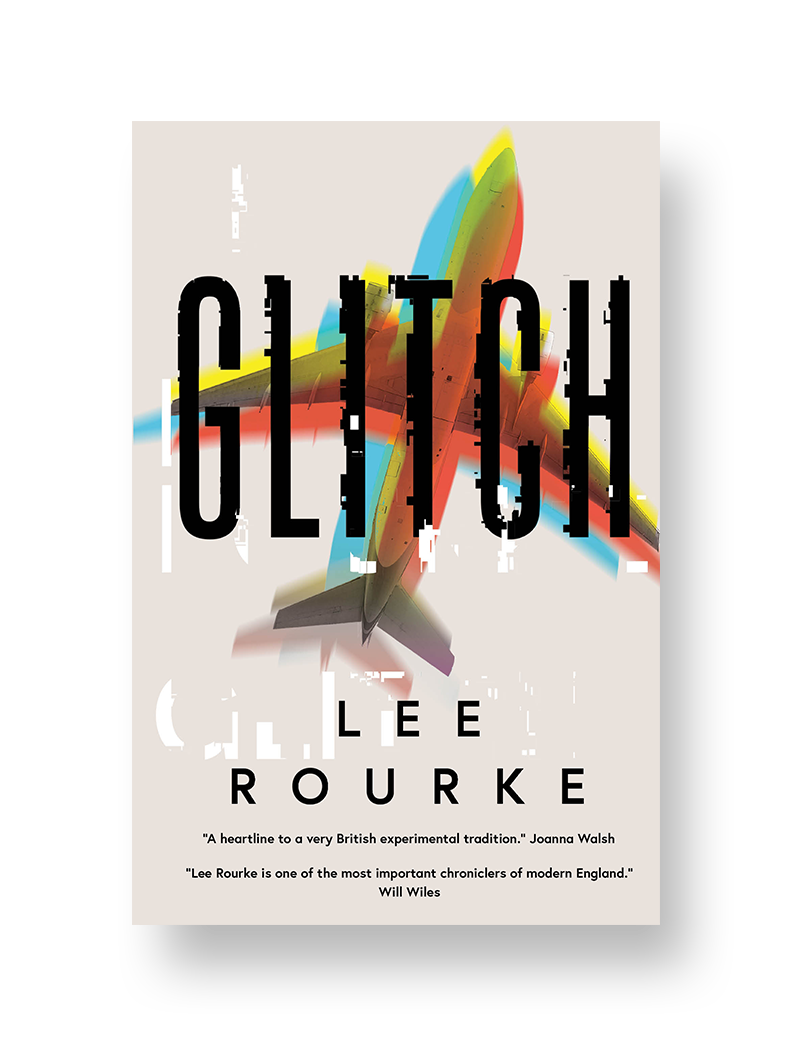 Glitch
by Lee Rourke
"An unflinching depiction of a son trying to solve the mystery of a parent's life, as well as coming to terms with his own contradictions. It is a wise and tender novel."
"Powerful and poignant, Glitch is further proof that Lee Rourke is one of the most important chroniclers of modern England."
— Will Wiles, Plume
"There's something sly and strange about Rourke's writing. Tender and vicious, it lies in wait with quiet, covert violence. A heartline to a very British experimental tradition."
— Joanna Walsh, Vertigo
"Glitches that pass; glitches that take hold; Lee Rourke writes with verve on how we process the seemingly random blips in our everyday lives, and movingly on the deeper emotional fissures that stay with us."
— Niven Govinden, This Brutal House
"Incredibly powerful. A book that finds beauty and humanity in the vertigo of modern life."
— Darran Anderson, Imaginary Cities
"In his brilliant new novel Rourke is bravely, sometimes scarily unflinching about the stuff we usually keep so low in the mix it's inaudible. Perhaps our most flawed thinking about life is to see the glitches as the exceptions […] when they're not; they're what we are."
— Luke Kennard, The Transition
"Lee Rourke writes about grief and loneliness with a delicate fortitude. His writing is always expansive and immersive in its exploration of what we lose and what we inherit."
— Nikesh Shukla, The One Who Wrote Destiny
After two decades spent in the US, L-J is on a flight back to his native Suffolk to visit family and his childhood coastal home. His flight is straightforward, as per design, until it hits a glitch – an unexpected and dramatic cabin decompression – which suggests that all that L-J expects from this trip cannot be counted on.
This is a powerful novel of grief, family, and ideas. It's a novel about embracing those irregularities – the recurring glitch – that seep into every aspect of life, and seeing the beauty in them.
Lee Rourke is the author of the short story collection Everyday, the novels The Canal and Vulgar Things, as well as the poetry collection Varroa Destructor and Vantablack. He is contributing editor at 3AM Magazine, and has written regularly for the Guardian, the Times Literary Supplement, Bookforum, the Independent, and the New Statesman. He lives by the sea.
This is a hardback book.