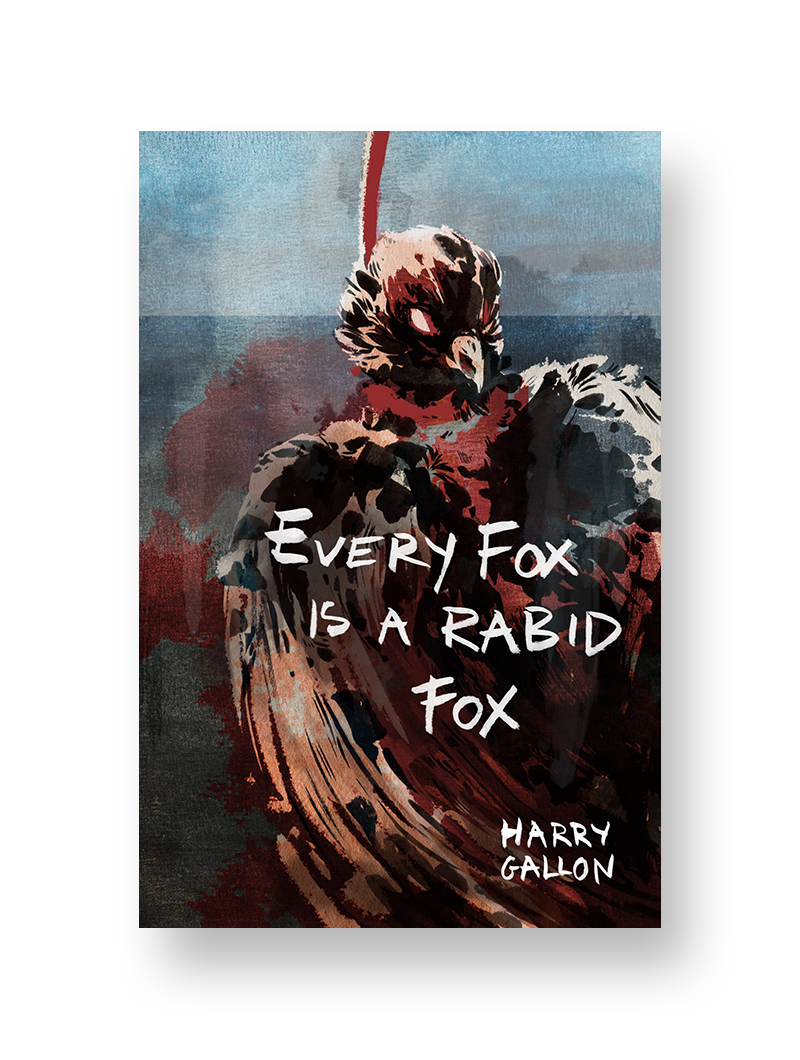 Every Fox is a Rabid Fox
by Harry Gallon
---
'Guns, and violence, and dead sisters that talk, Every Fox is a Rabid Fox is a harrowing and brutal read, but I fell for its incredibly tender heart. Gallon's writing is lucid and mordantly funny. I loved this book.'
Claire Fuller, Author of Our Endless Numbered Days
Robert didn't mean to kill his brother. But he did insist on driving him to their uncle's funeral. Consumed by guilt, Robert refuses to show emotion. And, when the ghost of his stillborn sister suggests his father caused their uncle's death, Robert recalls a childhood of resentment and abuse to try and make a truth he can live with.
Every Fox is a Rabid Fox reflects issues of class, mental illness and how the unhappiness, depression and toxic masculinity of older generations is passed down to their children.
Harry Gallon's work features in numerous publications and has won (and almost won), several competitions. His debut novel, The Shapes of Dogs' Eyes (Dead Ink Books), was first runner up for Best Novella at the 2016 Saboteur Awards, and was longlisted for Not the Booker Prize 2016. He lives in London.