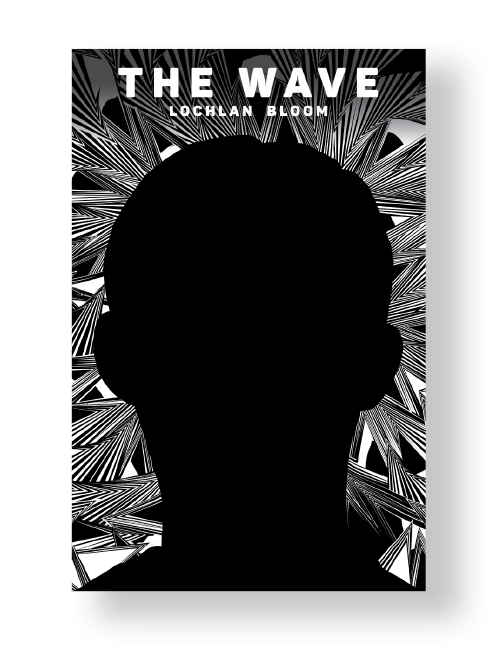 The Wave
by Lochlan Bloom
"A gem of a novel that highlights the creative importance of small publishers."
– WordRiot.org
Just how far is it from London to Gotham City? Or from Paul Auster to Pierre Menard, for that matter?
Three intertwined narratives play out as the stories of μ, an isolated loner, DOWN, a depressed publisher, and David Bohm, a real-life quantum theoretician in post-war São Paulo, become entangled.
The closer each of these trails leads to the dark centre of the world, the more reality disintegrates. Dualities of certainty and doubt, hope and fear, and reason and nonsense drag each of the characters struggling into an absurd, labyrinthine world of seemingly infinite regress.
Lochlan Bloom is a London based writer who has written for BBC Radio, Litro Magazine, Porcelain Film, IronBox Films, EIU, H+ Magazine and Palladium Magazine, amongst others.
This is a hardback book.