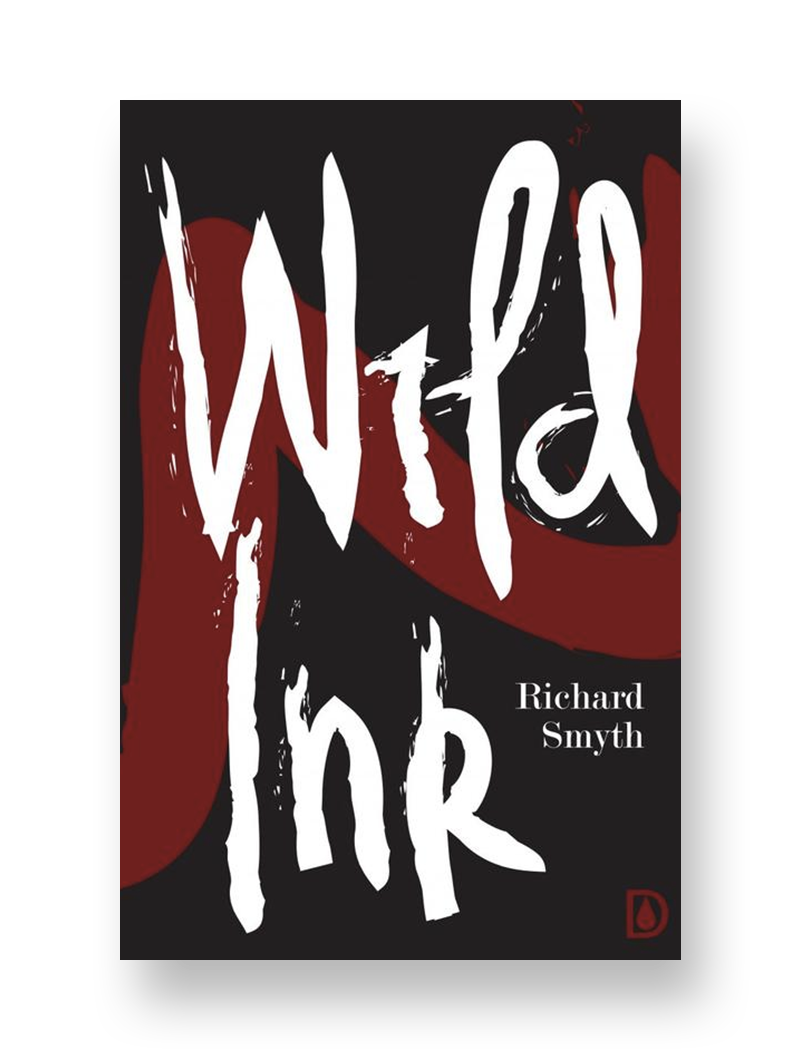 Wild Ink
by Richard Smyth
Wild Ink is a blackly comic story of friendship and envy, love and memory, booze and uproar, secrets and scandal. Albert Chaliapin is dead – or at least, he feels like he ought to be. He lives in a world occupied only by the ghosts of his former life (and his nurse, who can't even get his name right). Then, one day, his past – in the form of a drunk cartoonist, a suicidal hack and a corrupt City banker – pays a visit, and Chaliapin is resurrected, whether he likes it or not. He doesn't, much.
Someone's sending him some very strange cartoons. Someone's setting off bombs all over London. Someone's been up to no good with some very important people. This is no job for a man wearing pyjamas. Will Chaliapin make it out alive? And is being alive, when it comes down to it, really all it's cracked up to be?
Richard Smyth is a writer and journalist. His short fiction has appeared in Riptide Journal, The Stinging Fly, The Fiction Desk, Litro, .Cent and Vintage Script. As a journalist, he has written for publications including New Humanist and New Scientist, and he is the author of the non-fiction books Bum Fodder and English History: Strange But True. In 2013, he won our LS13 prize for his short story 'Deep'. Wild Ink is his first novel. He tweets @RSmythFreelance.
Out of stock