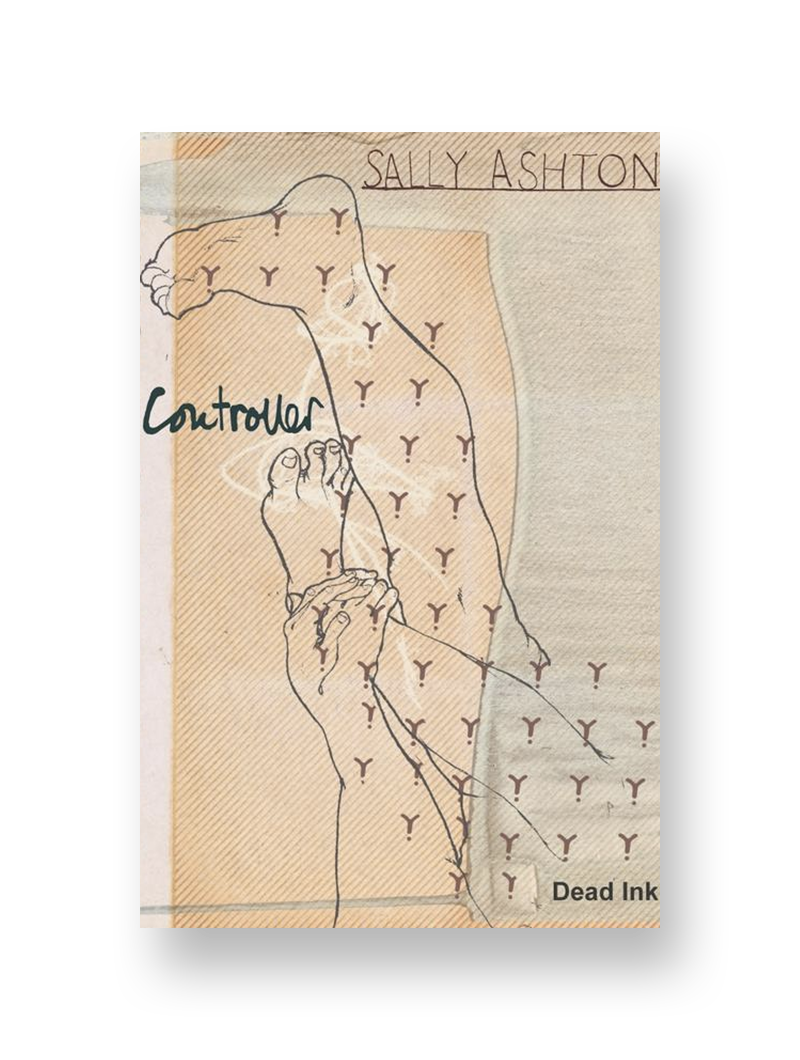 Controller
by Sally Ashton
Shortlisted for Route's Next Great Yorkshire Novelist Competition in 2011.
Shortlisted for Sabotage Review's Saboteur Awards 2013 Best Novella.
"Not one for the squeamish, Controller revels in almost literally anatomising the relationship between an artist's model and her body, and also between the model and the artist, at the deliberate expense of their relationship with the outside world." – Richard T. Watson, Sabotage Reviews
"Sally Ashton's unyielding writing style draws the reader into the dark narrative and keeps them gripped from start to finish." – Natasha Williams, National Association of Writers in Education
"The story itself is dark, painful, and fantastically erotic. I'm talking real eroticism, not sub-standard literary pornography. Ashton explores the relationship between artist and model, as one centred on the power and degradation." – Kate Wilson
"He stands. Slack thud of the drawing pad, dropping onto the floor. His dry shadow, solid and smooth, begins to lap up the oil-slick puddles of sunshine that are around my feet. From my view his broad shoulders block out light, white and blind from the window."
How far would you go to satisfy your desires? Sex and punishment, art and exploitation, Controller is the debut novella from one of the UK's finest young writers.
A young traveller finds herself in Northern Spain, working as an artist's model. As her relationship with the artist deepens and darkens, her experience of the city, those around her and the nature of art and desire change.
Sally Ashton is a 25 year old writer based in London. She is a graduate of the Creative Writing Programme at the University of Warwick and a member of the Arts Council supported Writing Squad. This is the final book in Dead Ink's New Voices series for 2014.
12 in stock