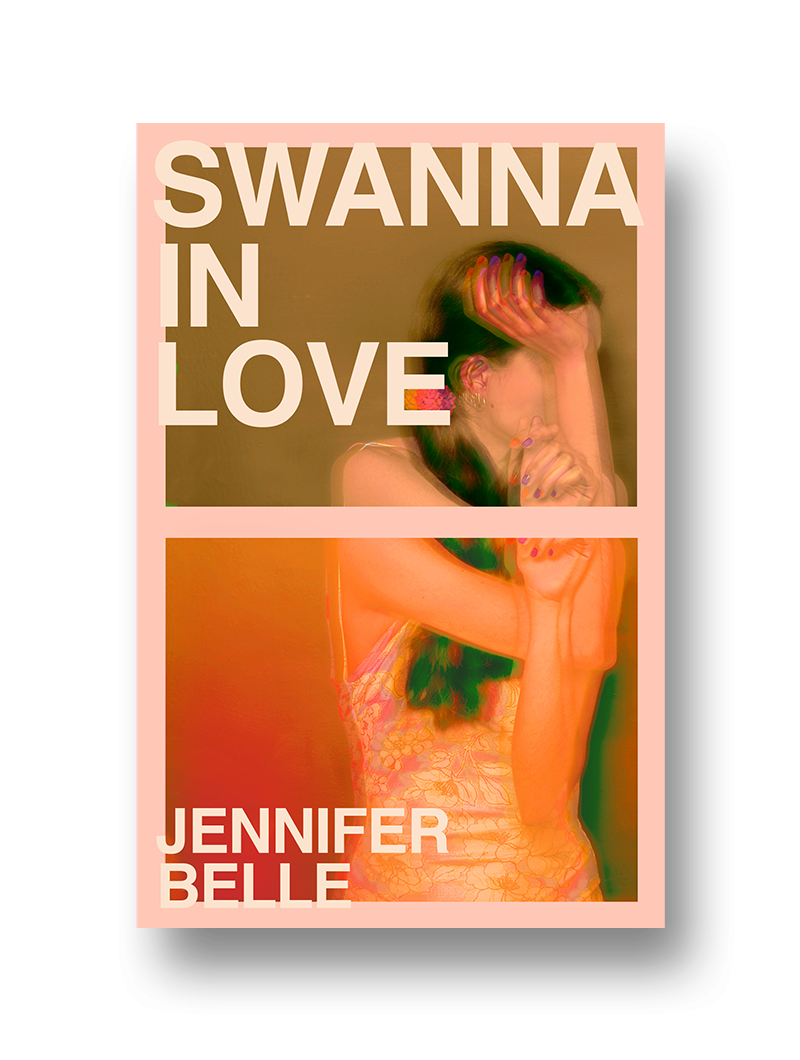 Swanna in Love
by Jennifer Belle
THIS IS A PRE-ORDER FOR MARCH 2024
"Belle breaks hearts with the story of Swanna's first love." — Publishers Weekly
"With Swanna in Love, Jennifer Belle has given us the other side of Nabokov's Lolita—the misunderstood teenage temptress who desperately wants an ice cream sandwich, a comfortable bed to sleep in." —Marcy Dermansky, author of Hurricane Girl
"Swanna in Love is a coming-of-age novel unlike anything I've ever read—beautiful, funny, and heartbreakingly true. I loved, and believed, every word of it." —Laura Zigman, author of Small World
"Both a riotous page-turner and a thoughtful examination of girlhood, vulnerability, and sexual power" — Kirkus Reviews
It's the summer of 1982 and fourteen-year-old Swanna Swain is the only one left at camp.
The place is a ghost town by the time her mother Val finally shows up six hours late—stoned and radiant—in a Ford pickup driven by Borislav, her new young Russian lover. Assuming she is headed home to her air-conditioned Upper West Side apartment, Swanna and her lovable younger brother Madding are instead dragged to Vermont—to an artist colony where kids are not welcome and they are forced to sleep in the back of the truck, while Val is cozy inside the house with the Russian.
Then Swanna meets Dennis, a handsome married father of two, at a bowling alley, and, knowing a thing or two about seduction from Judy Blume, her best friend at camp, and her own parents' many affairs, she sets out to convince Dennis to help her. But love seldom obeys rules, and even a tough, smart, city girl like Swanna might not be able to handle falling in love.
Jennifer Belle returns with a kind of inverse Lolita that explores adolescent desire from the girl's point of view. In turns hilarious and wildly shocking, Swanna in Love will keep your feathers ruffled and the pages gliding by.
Jennifer Belle is the best-selling author of four novels, Going Down (which was named best debut novel by Entertainment Weekly and optioned for the screen twenty-seven times), High Maintenance, Little Stalker, and The Seven Year Bitch; and Animal Stackers, a picture book for children (illustrated by David McPhail).