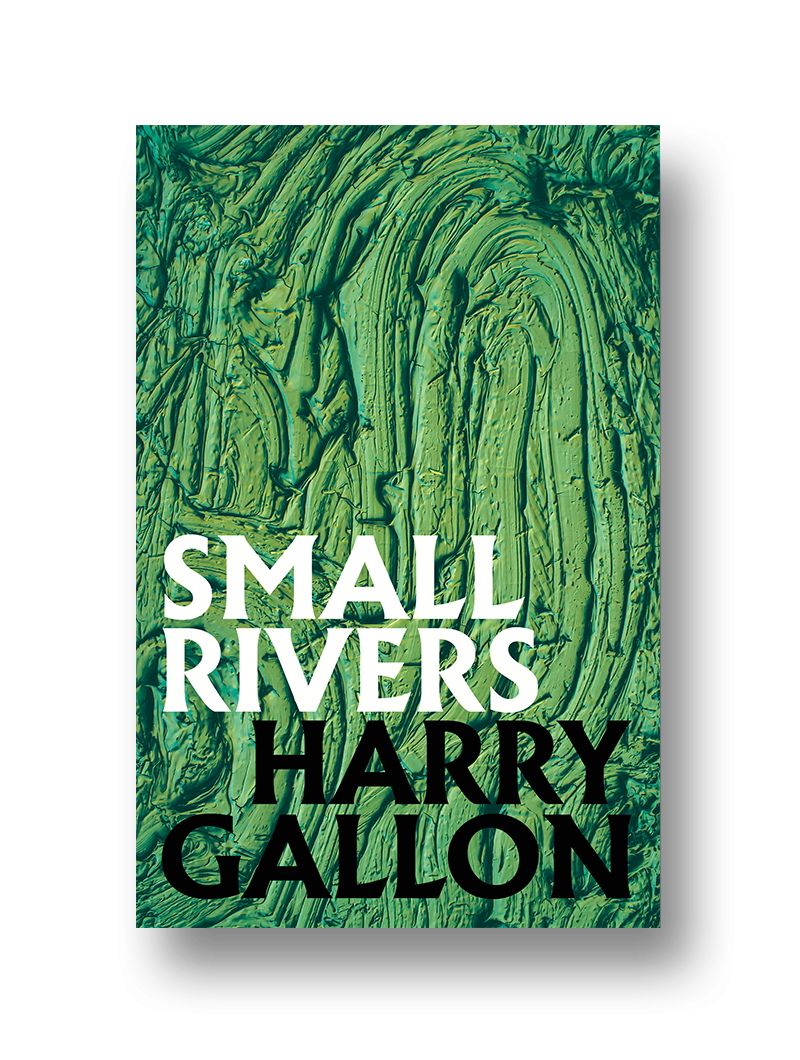 Small Rivers
by Harry Gallon
'It takes a brave writer to tackle Brexit and the exhaustion and collapse of a country – and its countryside – while injecting the resultant book with consistent flashes of beauty in the writing and, at the close, the tiniest sliver of hope. Harry Gallon shows us the landscape we inhabit – natural, social, political – and brings it to vivid, messy life.' – Will Ashon.
'A story of returning against a backdrop of leaving, Small Rivers deftly conveys the hostility that simmers in a broken country. Gallon's haunting prose invokes an unwavering sense of place, and reveals the dirty reality of rural life and all its fetid truths.' – Lucie McKnight Hardy.
'No flimsy pastoral, Small Rivers, is vast in scope yet acutely intimate. Gallon wields the extraordinary prose with the precision of a surgeon exposing the raw, ugly metastasises of family dynamics and the far from bucolic joys of agricultural life. This book seethes with menace, and I loved it.'- Heidi James
Christmas, 2016.
Toby and Angelica are back at their father's farm.
He is at the end of the worst year of his life.
Struggling in every way, and in desperate need of help with work, Frank hires Jerzy, a Polish worker, who now lives on the farm with his pregnant wife, Irena. Previous worker Damien convinces himself that his home and job have been stolen from him by migrant workers.
Jerzy and Irena keep noticing Damien's menacing presence, but Frank, Toby and Angelica are too wrapped up in their own problems to help; tensions run high as they try to find a new normal.
Examining the cultural fractures in Britain at the end of 2016 and the impact of the EU referendum on rural farming communities, Small Rivers explores grief, trust, national identity and xenophobia, asking how we can reconcile the relationships between people and place.
Harry Gallon is the author of The Shapes of Dogs' Eyes (Dead Ink, 2016) and Every Fox is a Rabid Fox (Dead Ink, 2017). He lives in London.