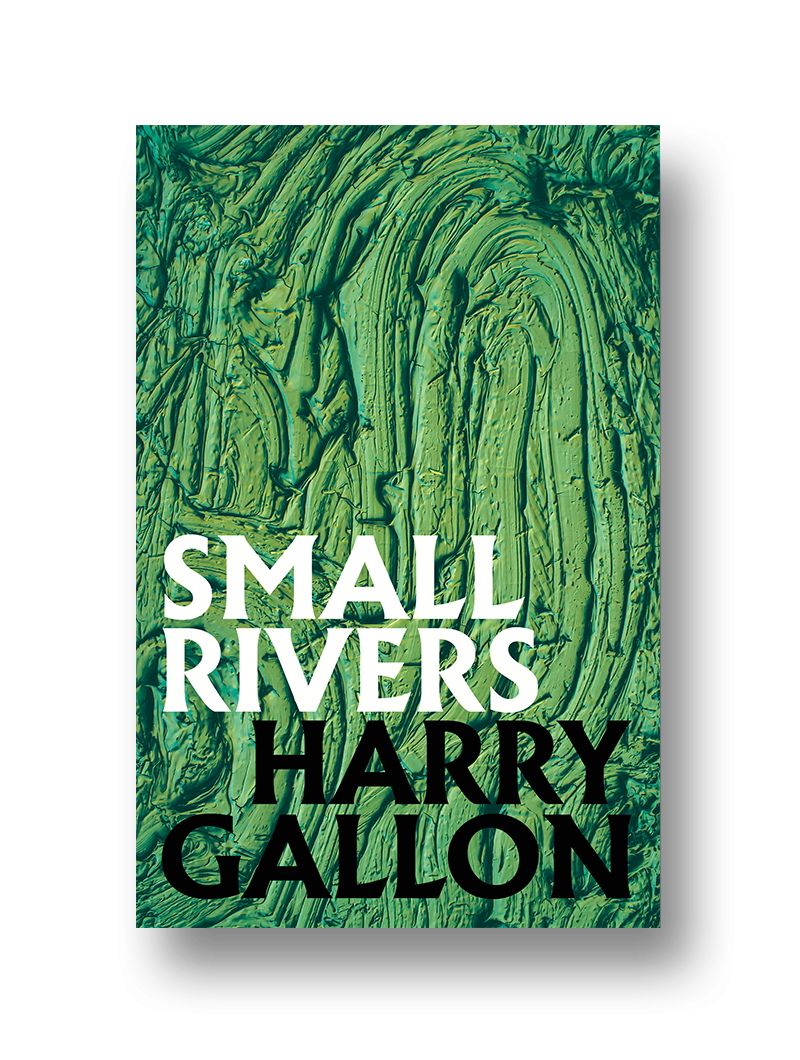 Small Rivers (Pre-Order)
by Harry Gallon
THIS IS A PRE-ORDER FOR A BOOK CURRENTLY DUE TO BE RELEASED: 29th April 2021
It's December 2016 and Toby and Angelica are going back to their father's farm for Christmas. Now that they live in London and Berlin respectively – eschewing the family trade in favour of more creative pursuits – this return to the pastoral also feels like a return to the parochial.
Their father is at the end of the worst year of his life. His wife, Marie died suddenly in a tragic accident. Struggling in every way, and in desperate need of help with work, he hired Damien, who moved in to the other property on the farm. But after Damien stole and lied, Frank had to fire him, leaving Damien seething. In his place, Frank hired Jerzy, a Polish worker, who now lives on the farm with his heavily pregnant wife, Irena.
Damien convinces himself that his home and job have been stolen from him by migrant workers, Frank is cautious of Jerzy after a few things seem amiss on the farm, and Toby and Angelica are quick to patronise and assume they know best. Jerzy and Irena keep noticing Damien's menacing presence, but Frank, Toby and Angelica are too wrapped up in their own problems to help; tensions to run high as they try to find a new normal now that they're living separate lives, without Marie holding them together.
Harry Gallon is the author of The Shapes of Dogs' Eyes (Dead Ink, 2016) and Every Fox is a Rabid Fox (Dead Ink, 2017). He lives in London.