Sale!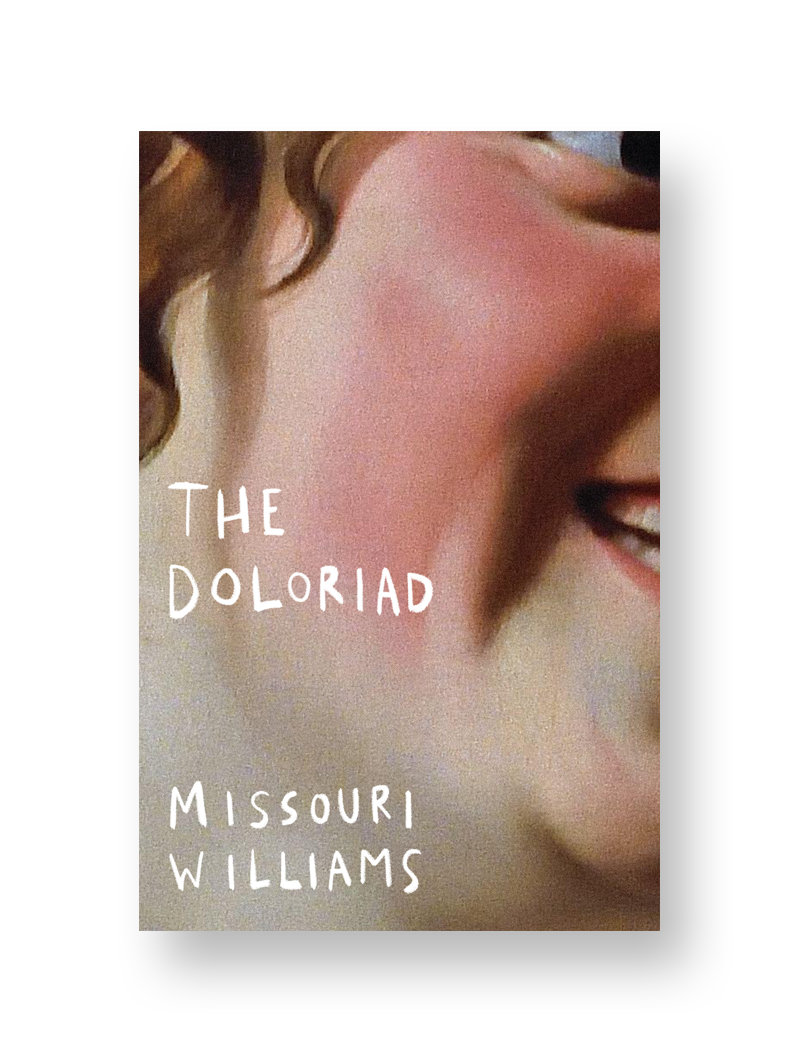 The Doloriad
by Missouri Williams
"Missouri Williams is a formidably talented writer, whose dark prognostications are both thrilling and frightening to behold." – Mary South, You Will Never Be Forgotten
"The Doloriad comes in hot like a blazing comet from a distant universe: wholly unexpected, shocking, brilliant." – Elvia Wilk, Oval
"Unlike anything I've ever read. The Doloriad is – somehow – Old Testament origin story, Shakespearean family feud, Greek epic, philosophical parable, and absurdist sitcom, all in one. Horrible and riveting, I could not look away." – Jac Jemc, The Grip of It and False Bingo
In the wake of a mysterious environmental cataclysm that has wiped out the rest of humankind, a family descended from incest cling to existence on the edges of a ruined city. The family is mercilessly ruled by The Matriarch who dreams of starting humanity over. Her children and the children they have with one another aren't so sure. Surrounded by the silent forest and the dead suburbs, they feel closer to the ruined world than to their parents. Nevertheless, they scavenge supplies, collect fuel, plant seeds, and attempt to cultivate the poisoned earth, brutalizing and caring for one another in equal measure.
When The Matriarch dreams of another group of survivors she sends away one of her daughters, the legless Dolores, as a marriage offering. Her return triggers the breakdown of The Matriarch's fragile order and the control she wields over their sprawling family begins to weaken. The children seize their chance to escape with terrible and lasting consequences.
Missouri Williams's debut novel is a blazingly original document of depravity and salvation. Gothic and strange, moving and disquieting, The Doloriad stares down humanity's unbreakable commitment to life for better or worse.