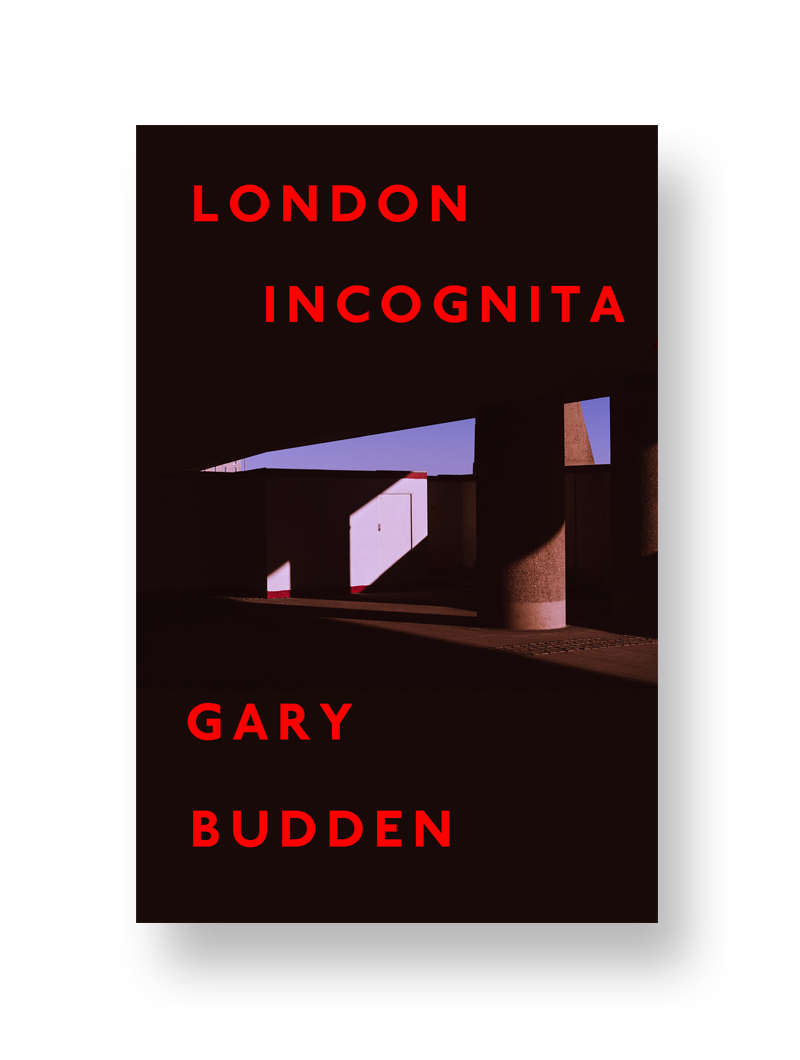 London Incognita
by Gary Budden
"Budden's taut, exquisitely formed pieces are a striking exploration of fading geographie." – Irenosen Okojie, author of Nudibranch
"An honest, scalpel-sharp and unafraid dissection of the collective British psyche." – Niall Griffiths, author of Runt
Includes the Shirley Jackson Award shortlisted Judderman.
London Incognita chronicles a city caught in the cycle of perpetual decline and continuous renewal: the English capital, groaning under the weight of two-thousand years of history, as seen through the eyes of its desperate and troubled inhabitants.
A malicious presence from the 1970s resurfaces in the fevered alleyways of the city; an amnesiac goddess offers brittle comfort to the spirits of murdered shop-girls; and an obscure and forgotten London writer holds the key to a thing known as the emperor worm. As bombs detonate and buildings burn down, the city's selfish inhabitants hunt the ghosts of friends, family and lovers to the urban limits of the metropolis, uncovering the dark secrets of London.
Gary Budden's debut collection, Hollow Shores, was published by Dead Ink Books in October 2017. He was shortlisted for the 2015 London Short Story Award and the 2019 Shirley Jackson Award and his story 'Greenteeth' was nominated for a 2017 British Fantasy Award.
Out of stock