Welcome to the latter half of 2021! (can't believe we're saying that…) We have 3 books coming in autumn and here they are…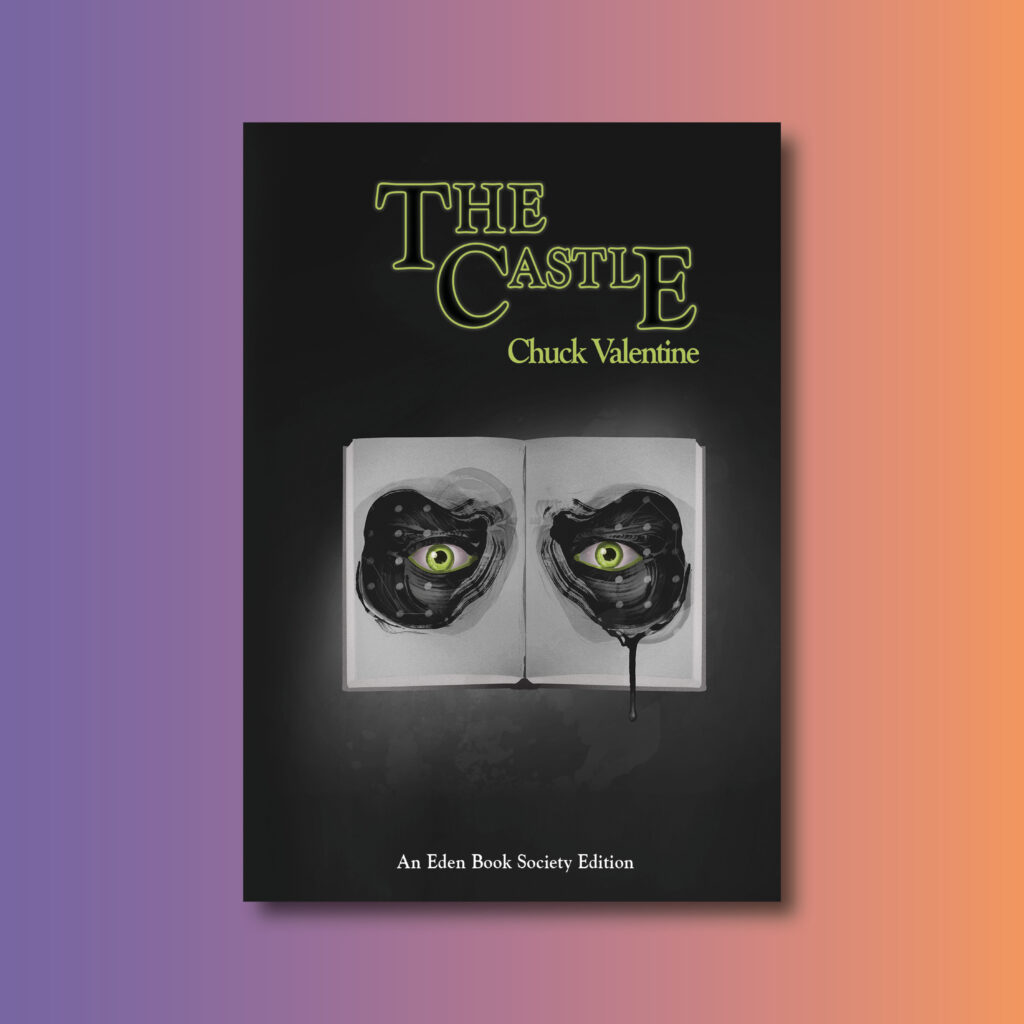 THE CASTLE – Chuck Valentine (as part of the Eden Book Society) (September 2021)
Jon's dad was something of a pioneer in 1972, after writing a new kind of book – a book where readers could make their own choices and choose their own way through the story. Unfortunately, the idea was ahead of its time and his father died of a heart attack without ever finding the success he deserved.
It's the summer and, between signing on to the unemployment allowance, Jon's moved back to his hometown to help his mum cope with her grief. Contending with his own grief, he loses himself in his father's unpublished manuscripts. Fiction and reality blend perhaps a little too closely, and when he discovers a hidden appendix he finds that his father's imagination was more terrifying and more powerful than he could have imagined.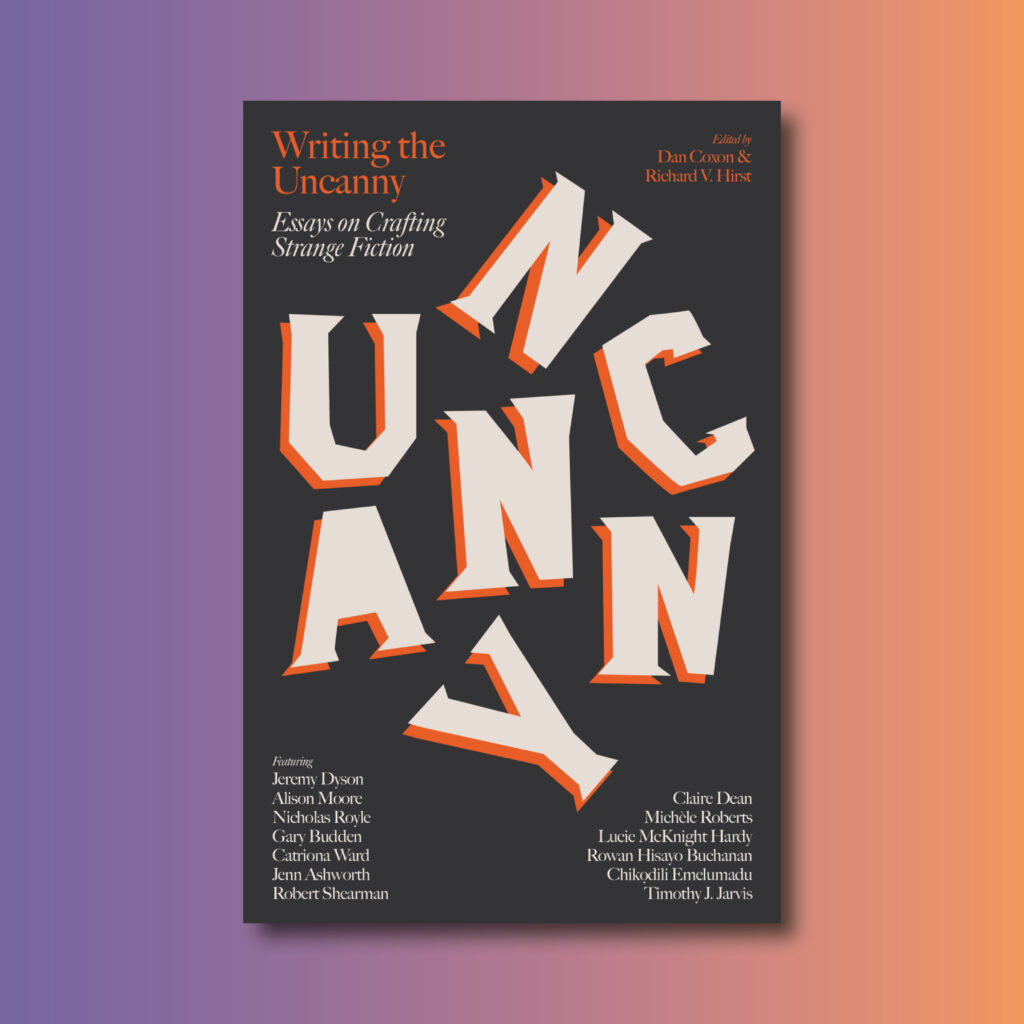 WRITING THE UNCANNY – edited by Dan Coxon & Richard V. Hirst (September 2021)
From M.R. James to Shirley Jackson, the Uncanny has long provided fertile ground for writers – and recent years have seen a notable resurgence in both literature and film. But how does the Uncanny work? What can a writer do to ensure their fiction haunts the reader's imagination?
Writing the Uncanny sees some of the best contemporary authors explain what drew them to horror, ghost stories, folklore and beyond, and reveal how to craft unsettling fiction which resonates. Authors such as Jeremy Dyson, Alison Moore, Jenn Ashworth and Catriona Ward share their insights on psychogeography, fairy tales, cultural tradition and the supernatural, and offer practical advice on their different approaches to the genre.
Writing the Uncanny is an essential guide for both the casual reader and the aspiring writer of strange tales.
Dan Coxon is an editor and writer based in London. His anthology This Dreaming Isle was shortlisted for both a Shirley Jackson Award and a British Fantasy Award. His non-fiction has appeared everywhere from Salon to The Guardian, and a collection of his short fiction, Only The Broken Remain, was published by Black Shuck Books in November 2020.
Richard V. Hirst is based in Manchester. He is the editor of We Were Strangers: Stories Inspired by Unknown Pleasures and That's the Colour: Stories Inspired by Low, both published by Confingo Publishing. His writing has been published in The Guardian, the Big Issue, Time Out and others.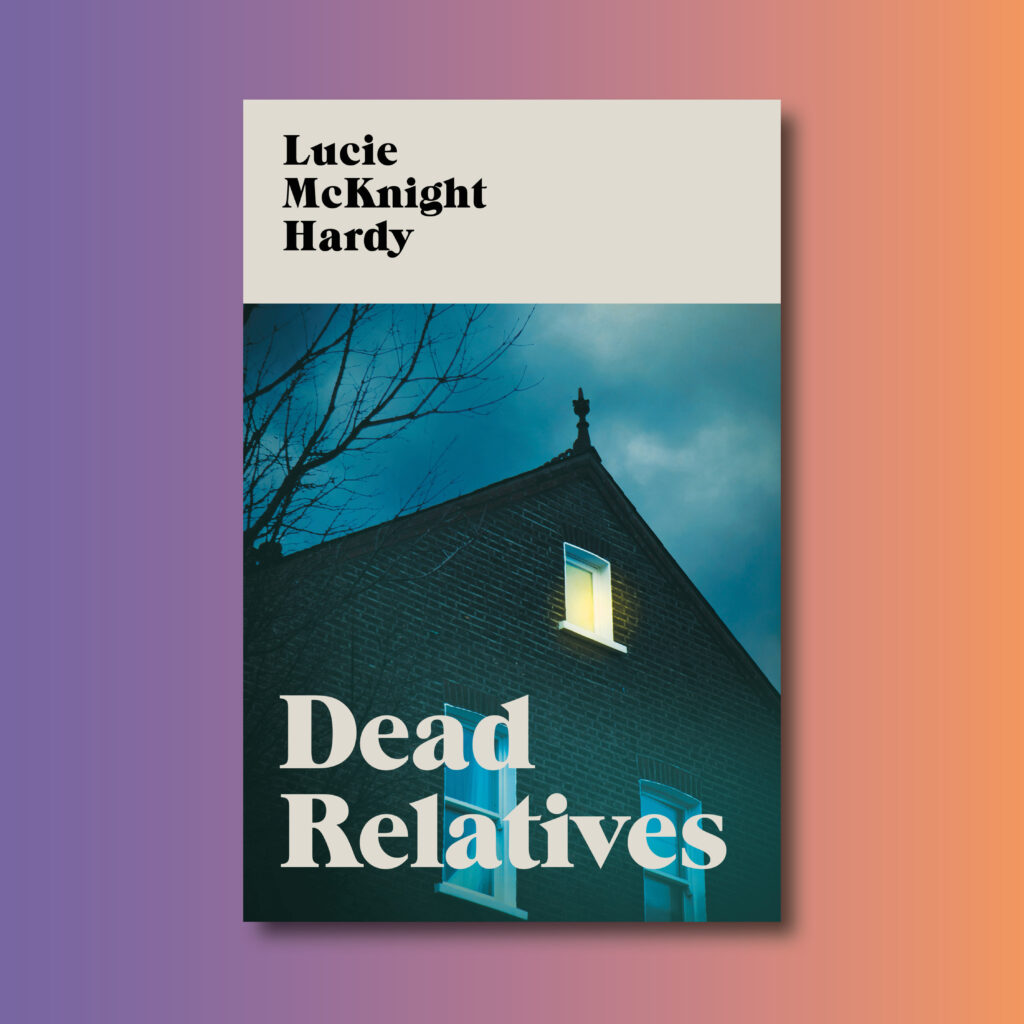 DEAD RELATIVES – Lucie McKnight Hardy (October 2021)
Iris has never left the big house in the country she shares with Mammy and the servants. When The Ladies arrive, she finds that she must appease her dead relatives. Other stories in this collection explore themes of motherhood and the fragile body, family dynamics and small town tensions, unusual traditions and metamorphosis.
Dead Relatives and Other Stories is the highly anticipated, no-holds-barred short story collection from Lucie McKnight Hardy, and readers can expect more of the suspense and trepidation evident in her debut novel, Water Shall Refuse Them.
Not for the faint-hearted, Dead Relatives invites you behind closed doors, and will leave you wondering if it's better that they're kept shut and firmly locked.
Lucie McKnight Hardy grew up in West Wales and is a Welsh speaker. She has also lived in Liverpool, Cardiff, Zurich and Bradford, and is now settled in Herefordshire with her family. Her debut novel, Water Shall Refuse Them, was published by Dead Ink in 2019.