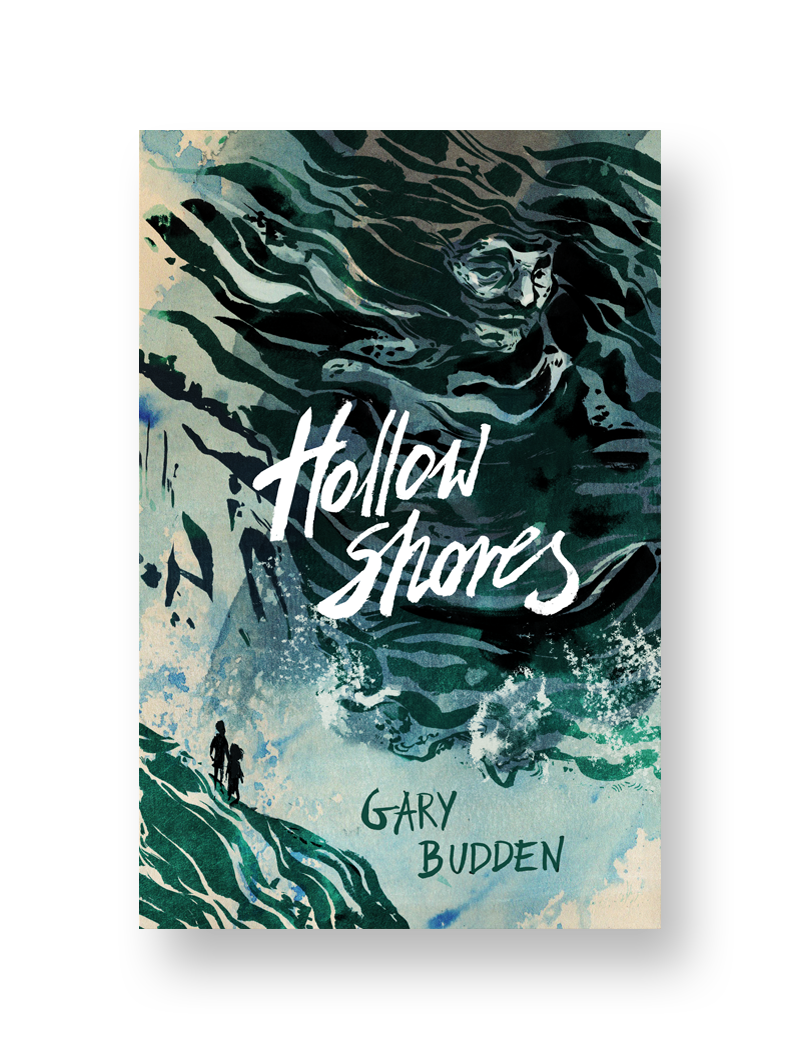 Hardback & Artwork
by Gary Budden
A limited edition hardback copy that is hand numbered and signed by the author, published in October 2017! We won't be reprinting these books – once they're gone they are gone. We'll also send you an exclusive A3 print of the book's wraparound artwork by illustrator Magdalena Szymaniec. They'll look nice in a frame, or hidden under your mattress where other jealous readers can't get at them!
Not only that, but we'll list your name in the back as a patron of new literature who was a maker, not just a reader.
---
'Budden's writing is sparse, terse even, but perfectly suited to the landscapes of dislocation and alienation that are his natural milieu'.
– Nina Allan, The Race
'These stories, these words, represent an honest, scalpel-sharp, and unafraid dissection of the collective British psyche, from its Scandinavian/Celtic origins and their expressions through contemporary England, Wales, the Nordic countries, and the occult waterways of a hidden London, the city's damp arterial crannies and the subcultures that inhabit them. Here are punks, ghosts, vampire-hunters, ancient gods that hate to be neglected. Here is a country and a world teetering on the lip of apocalyptic void. And here are, too, insanities, desperate longings, great loves and rages and beauties. Completely absorbing.'
– Niall Griffiths, Runt
Breakdown, from this book, featured in Year's Best Weird Fiction.
Greenteeth, from this book, shortlisted for Best Short Fiction in The British Fantasy Awards.
Budden's debut collection blends the traditions of weird fiction and landscape writing in an interlinked set of stories from the emotional geographies of London, Kent, Finland and a place known as the Hollow Shore. 
The Hollow Shore is both fictional and real. It is a place where flowers undermine railway tracks, relationships decay and monsters lurk. It is the shoreline of a receeding, retreating England. This is where things fall apart, waste away and fade from memory.
Finding horror and ecstasy in the mundane, Hollow Shores follows characters on the cusp of change in broken-down environments and the landscapes of the mind.
Gary Budden is the co-director of Influx Press. His work has appeared in Structo, Elsewhere, Unthology, The Lonely Crowd, Gorse, Galley Beggar Press and many more. He writes about landscape punk at newlexicons.com.
Out of stock