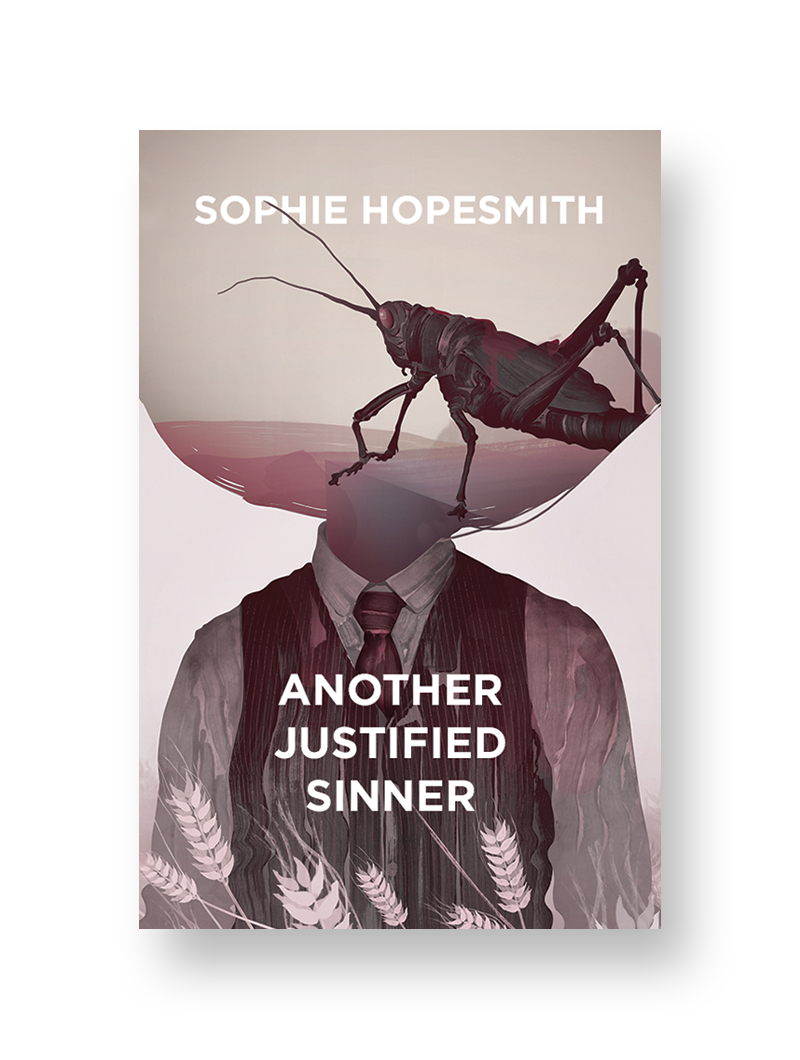 Another Justified Sinner
by Sophie Hopesmith
This is an advance order for a hardback book that will be published in June 2017.
You love books and you want to go above and beyond being 'just' a reader! Well, this is where you need to be. You want to really make a dent in that crowdfunding goal. You want to help new authors. You want to get new literature on the shelves!
How will we ever repay you?
Nathan Connolly, our Editor, will give you five book recommendations as a token of our gratitude. They can be based on whatever you want: the book you ordered, your favourite book, the general direction of the conversation, or just whatever you feel like in the moment. Nathan of course has the best taste in all things, not just books. If you want, he can recommend you five anything: films, restaurants, long drives, service stations. I recognise this and I'm not even Nathan.
---
It's the eve of the recession, but who cares? For commodity trader Marcus, life is good. So what if he's a fantasist? So what if he wills his college sweetheart to death? So what if it's all falling apart? This isn't a crisis. Until it is.
As misfortune strikes Marcus again and again, he finally has to change. But can this English psychopath ever change? Maybe he needs to find himself? Maybe he needs to travel? Maybe he needs to help others? Maybe he needs to change his medication? Another Justified Sinner is a literary black comedy about the fall and rise and fall of Marcus, a slippery sinner. How difficult is it to change?
Sophie Hopesmith is a 2012 Atty Awards finalist and her background is in feature writing. Born and bred in London, she works for a reading charity. She likes comedy, poetry, writing music, and Oxford commas. All of her favourite films were made in the 70s.
Out of stock