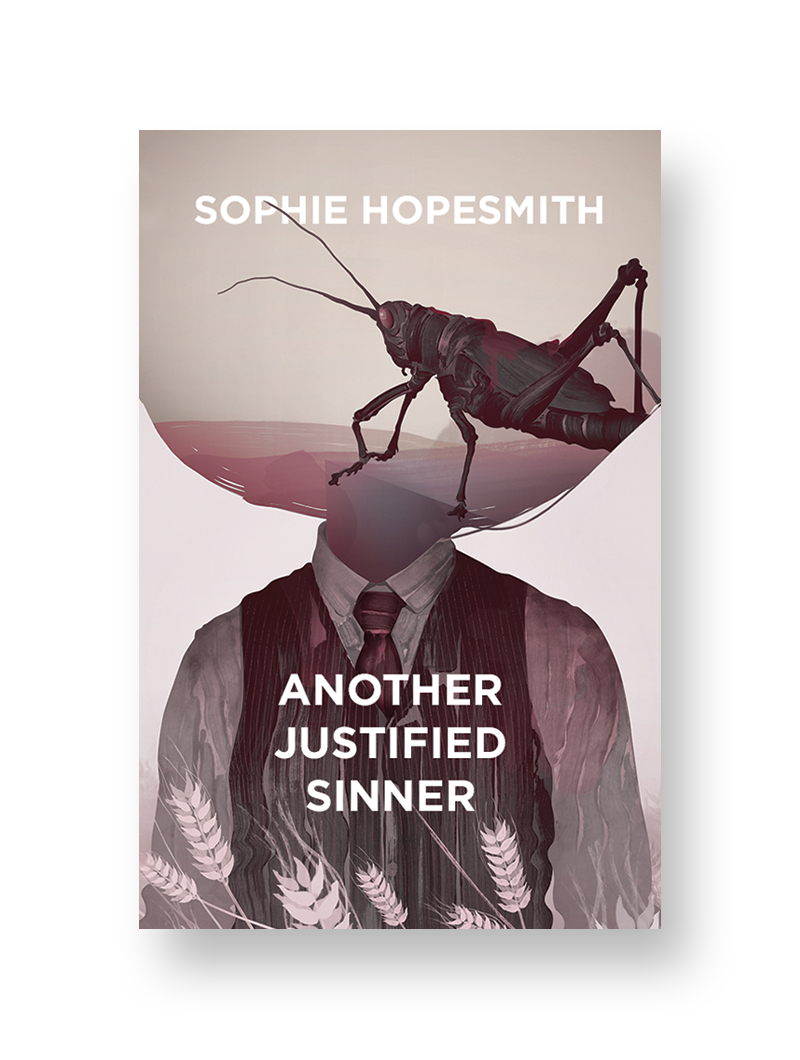 Another Justified Sinner
by Sophie Hopesmith
This is an advance order for a signed hardback book that will be published in June 2017.
A limited edition hardback copy that is hand numbered and signed by the author! We won't be reprinting these books – once they're gone they are gone. Not only that, but we'll list your name in the back as a patron of new literature who was a maker, not just a reader.
---
It's the eve of the recession, but who cares? For commodity trader Marcus, life is good. So what if he's a fantasist? So what if he wills his college sweetheart to death? So what if it's all falling apart? This isn't a crisis. Until it is.
As misfortune strikes Marcus again and again, he finally has to change. But can this English psychopath ever change? Maybe he needs to find himself? Maybe he needs to travel? Maybe he needs to help others? Maybe he needs to change his medication? Another Justified Sinner is a literary black comedy about the fall and rise and fall of Marcus, a slippery sinner. How difficult is it to change?
Sophie Hopesmith is a 2012 Atty Awards finalist and her background is in feature writing. Born and bred in London, she works for a reading charity. She likes comedy, poetry, writing music, and Oxford commas. All of her favourite films were made in the 70s.
Out of stock