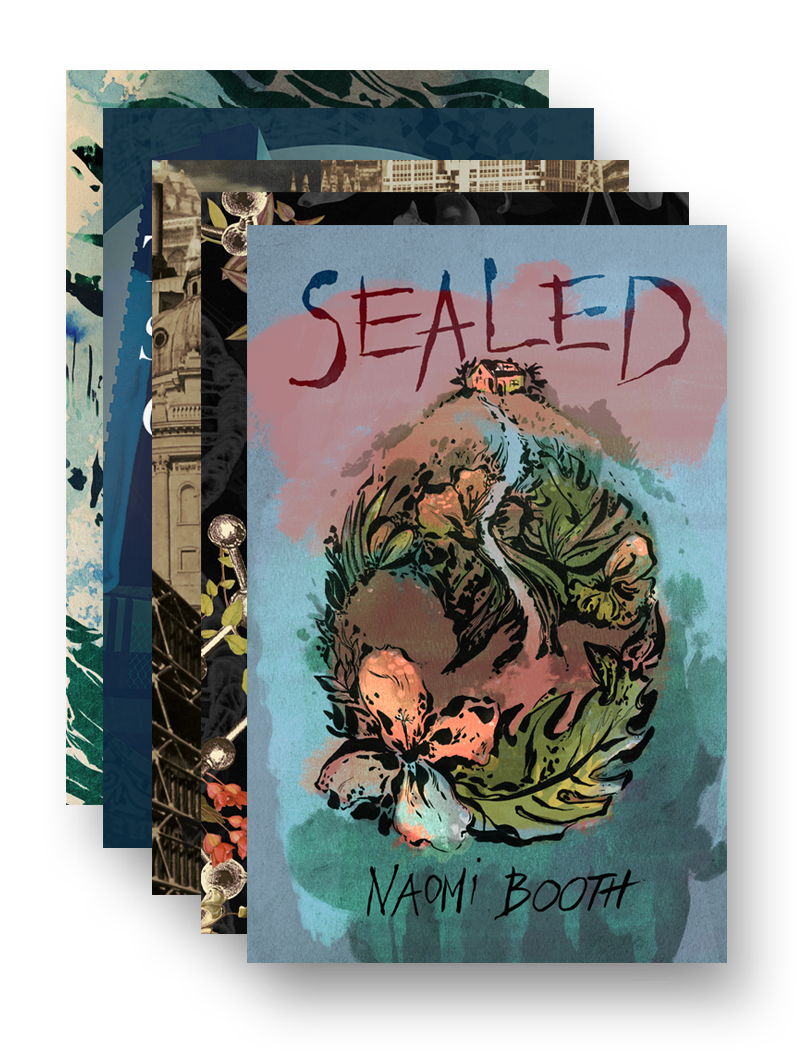 Signed Hardback Bundle
by all five authors
This bundle includes all five novels that we're currently crowdfunding as a hardback:
Sealed by Naomi Booth
Hollow Shores by Gary Budden
Three Dreams in the Key of G by Marc Nash
The Unauthorised Biography of Ezra Maas by Daniel James
The Study Circle by Haroun Khan.
Each hardback is a limited edition copy that is hand numbered and signed by the author. We won't be reprinting these hardbacks so, who knows, maybe you'll retire on them one day!
Because you helped make these books happen, we'll include your name in the back of each one. You'll be listed as a patron of new literature who was a maker, not just a reader.
Out of stock