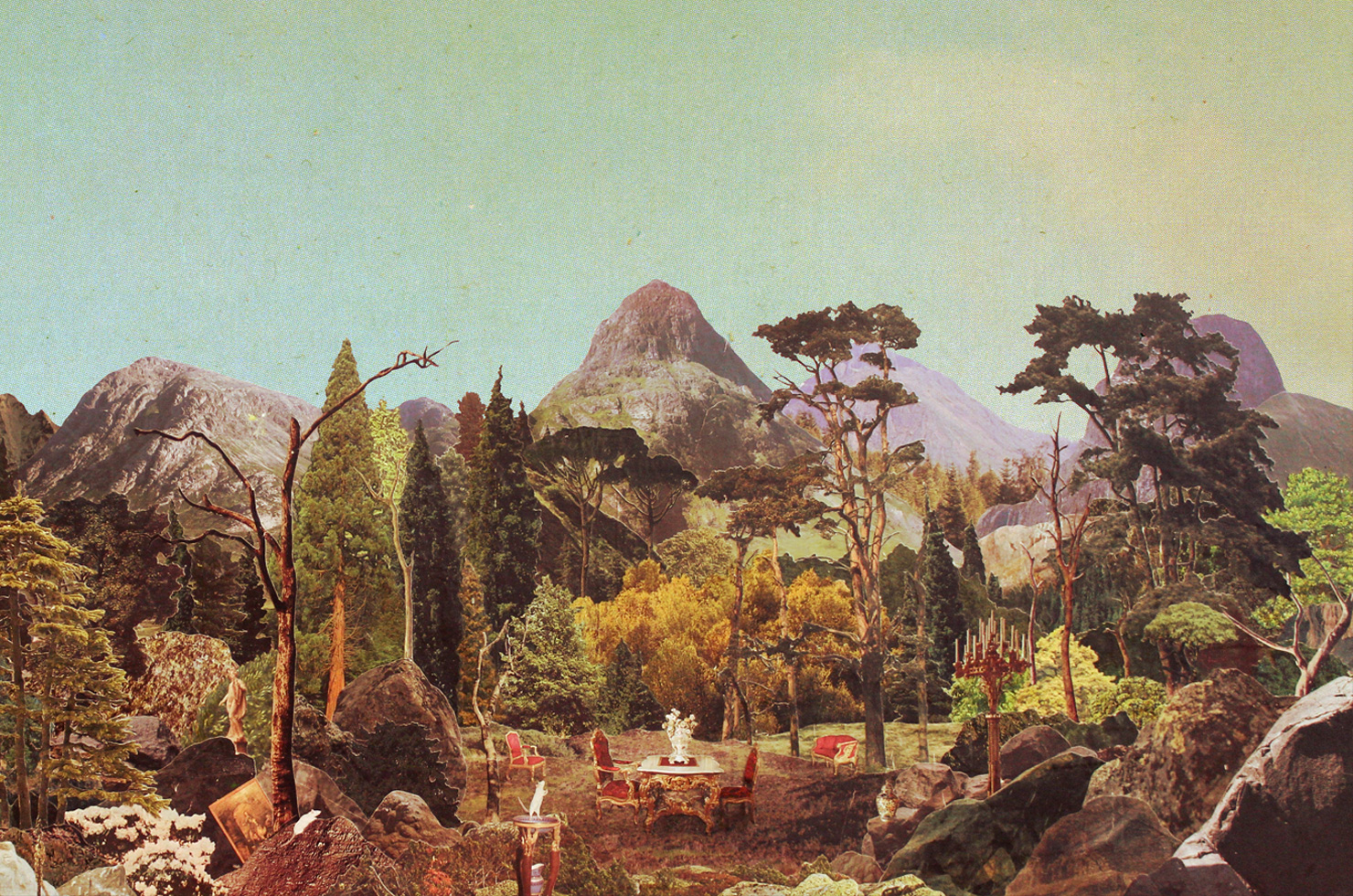 "I stay away from writers who think art is a competition for fame, money, prizes, etc. What matters is the work." – Ursula K. le Guin Say "anarchism" to most people and they'll envision men in black, their faces covered, throwing a flaming bin through a McDonald's window. But anarchism isn't only broken …
18th April 2017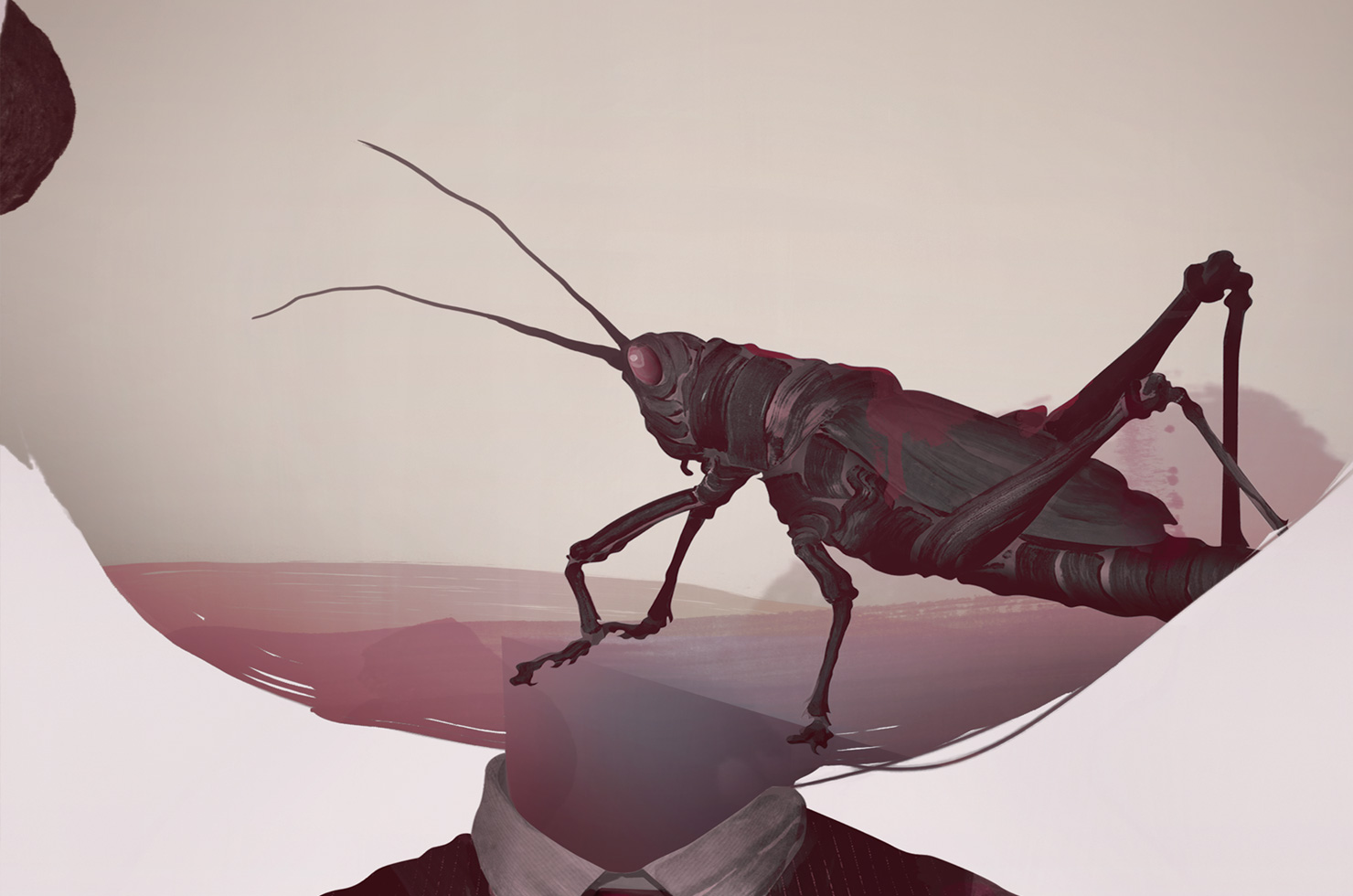 'I Love Dick' and other dangerous thoughts Lately, I wonder how Chris Krauss felt when family asked her about I Love Dick. I admire Erica Jong for chatting gladly about zipless fucks. For although my book is never particularly explicit, it's got the "c" bomb chucked in there, a kinky portion of dough balls, plus …
10th April 2017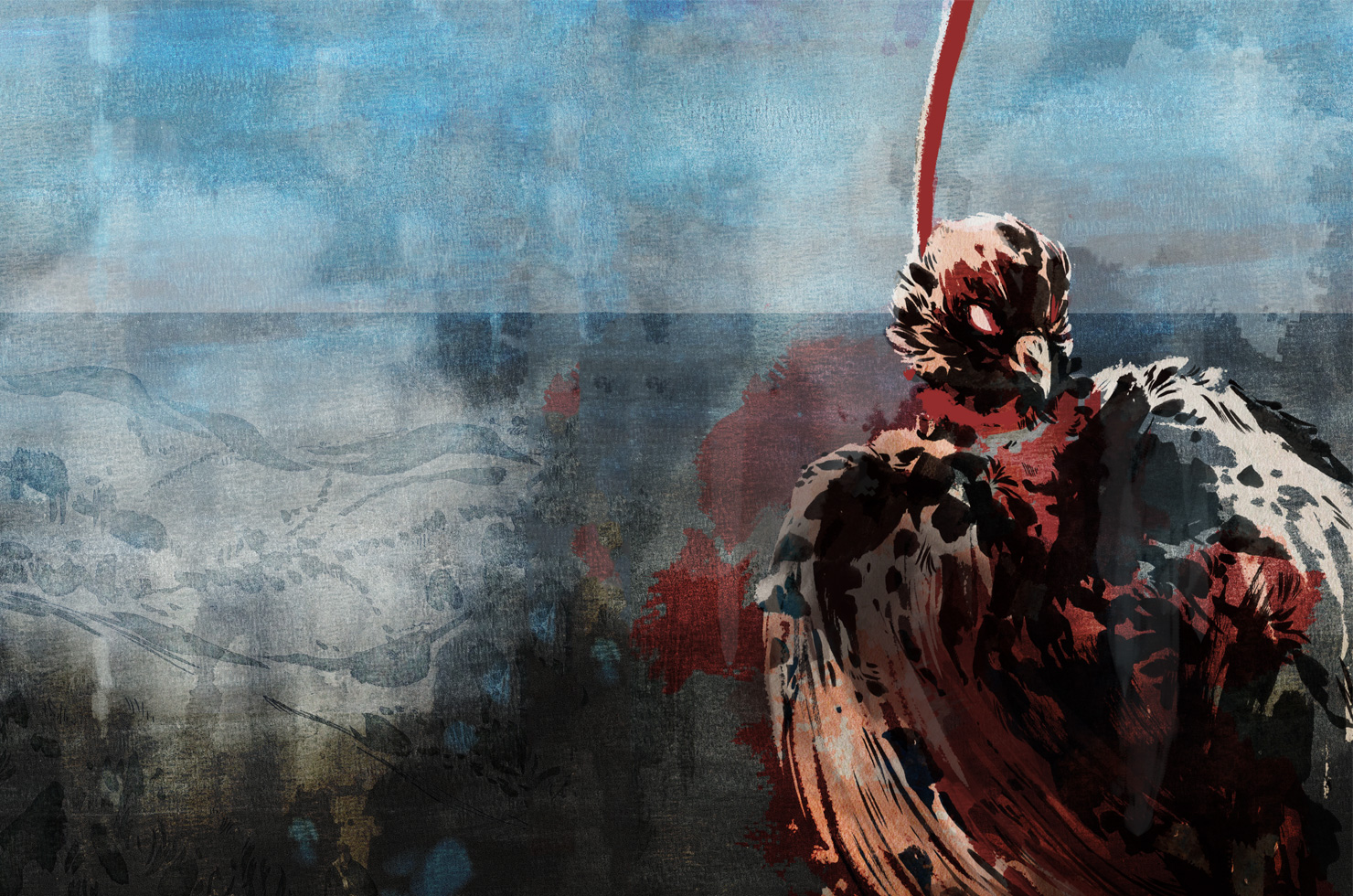 Writing is something I want to control. Writing is something I cannot. There are times when it feels like take take take. And, honestly, a very large part of me hates it. If I could come up with a way of skipping the time between deciding what to write about and having it written down, …
1st April 2017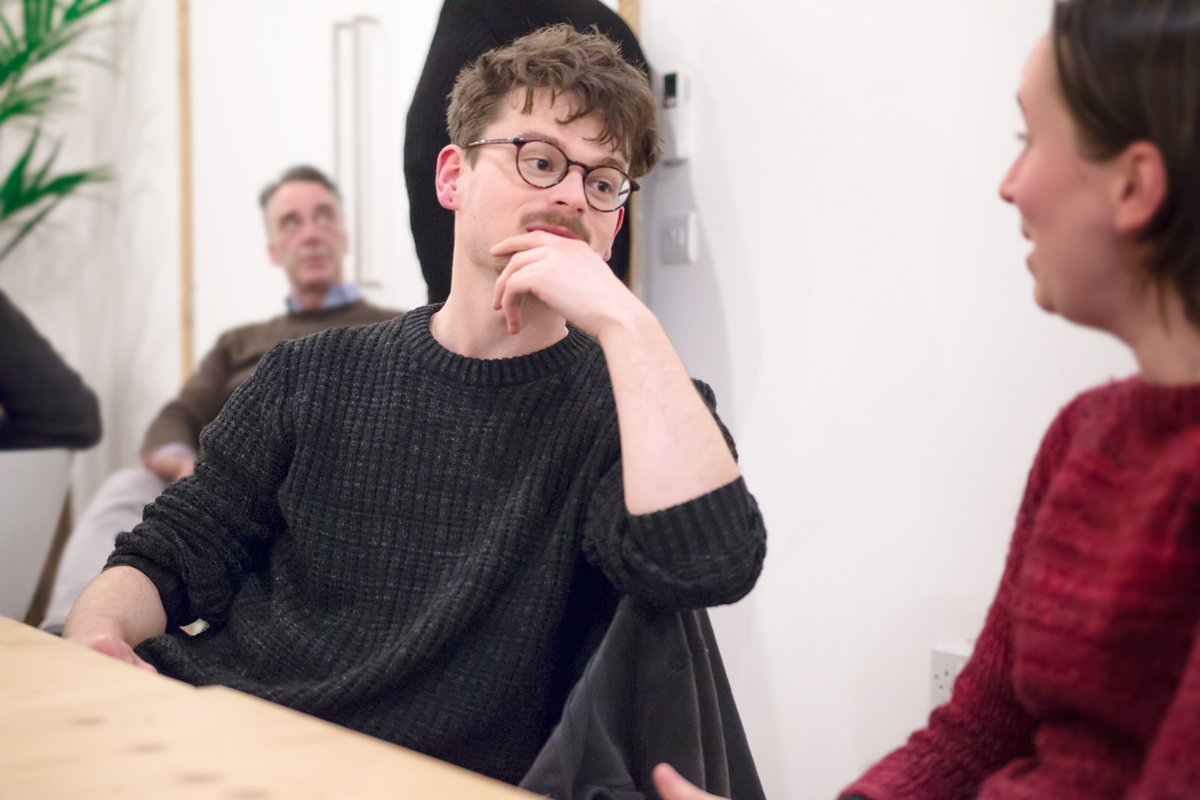 We awoke bleary-eyed after a stormy night to find several tonnes of concrete had collapsed onto the railway lines going into Liverpool Lime Street Station.
9th March 2017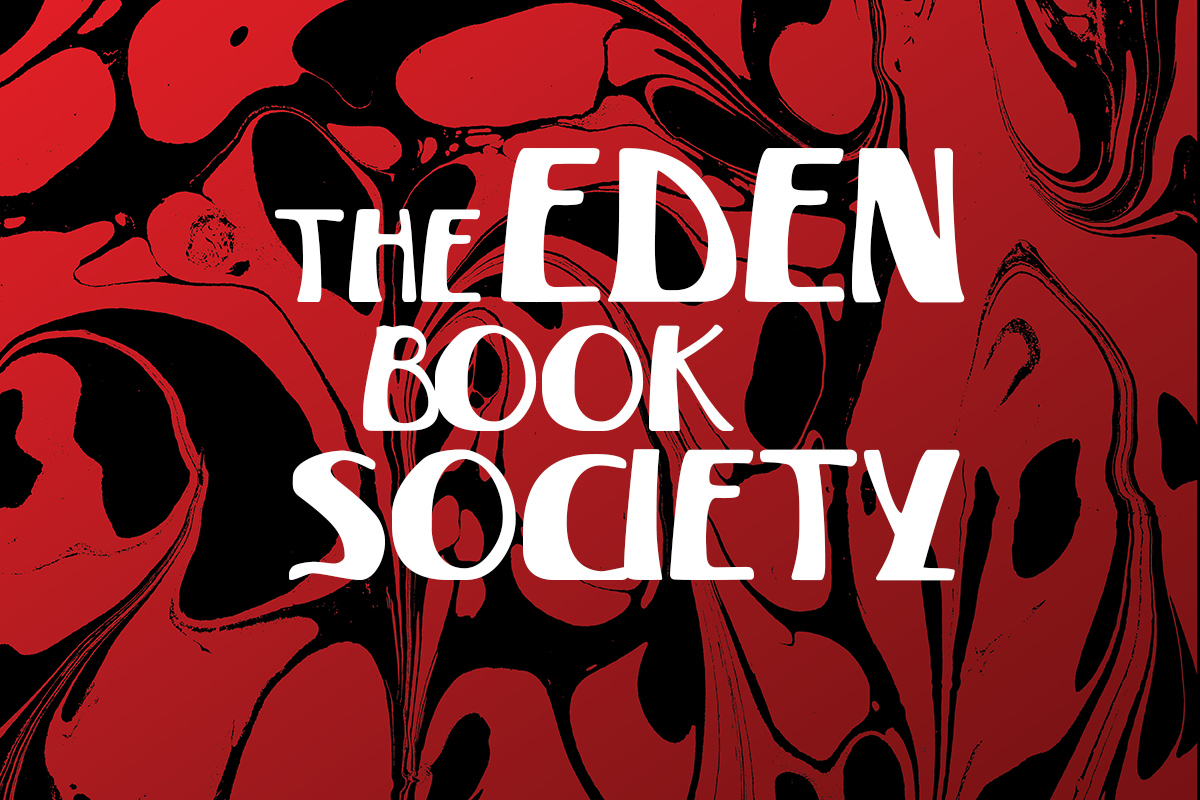 We're pleased to announce that Dead Ink has acquired the rights to the complete backlist and archive of The Eden Book Society.
3rd December 2016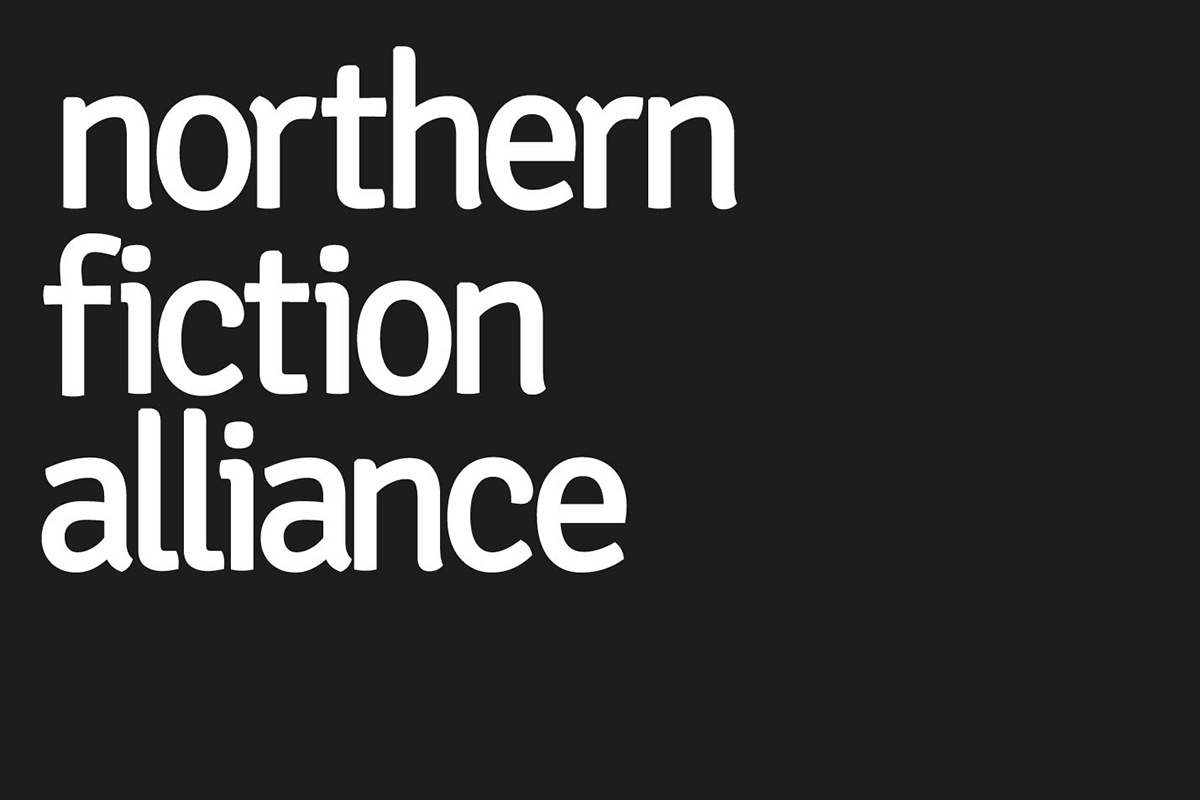 Dead Ink is incredibly proud to announce that it will be part of the Northern Fiction Alliance.
6th November 2016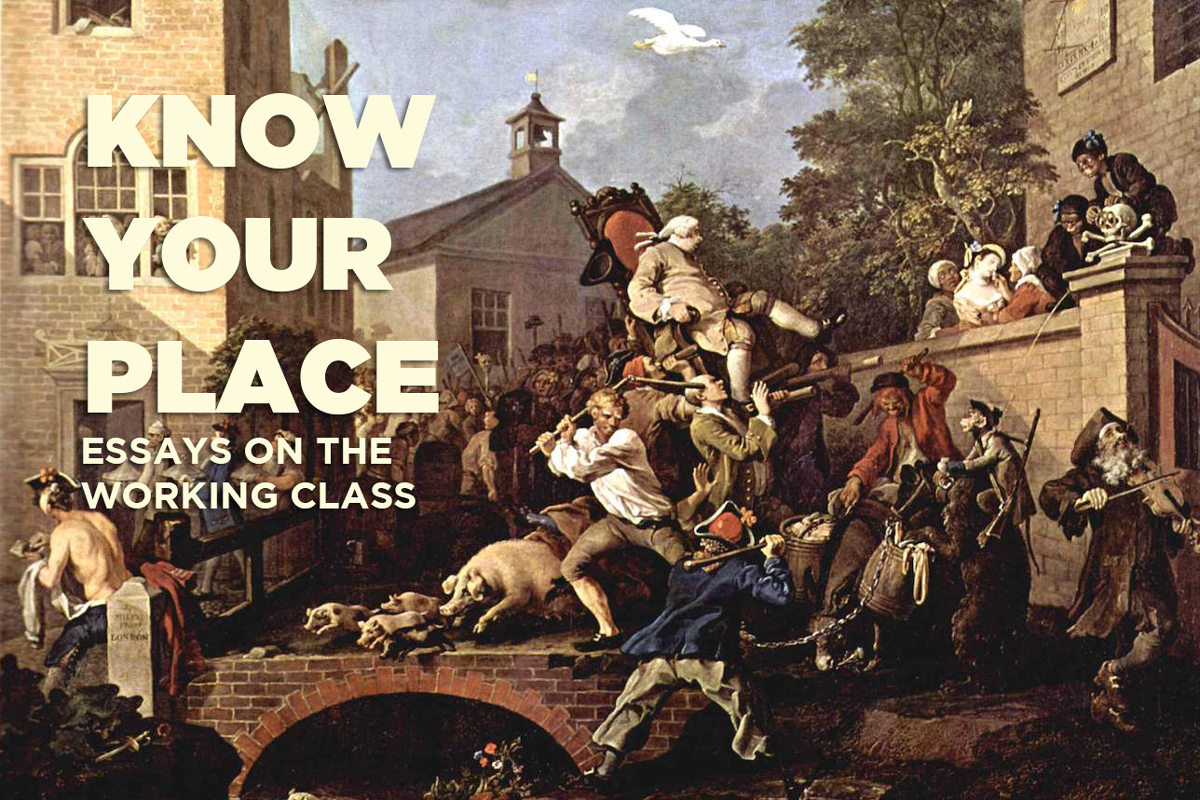 So there we were, minding our own business on Twitter and pretending to work, when this happened…
6th November 2016